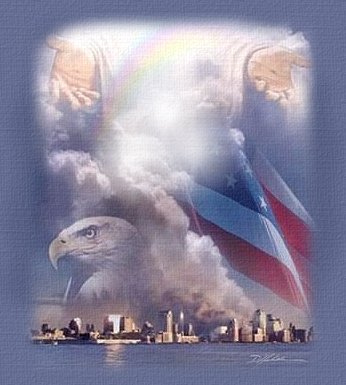 This is a Tribute page for the victims and the families
of the tragic events that took place on 9/11/01.

My heart was so broken about the tragic events
that occurred on September 11, 2001.
It was hard to believe that this could happen in America.
When I first heard the news, I was at school, we set
aside some time to pray for the our Nation, the victims
and their families.
I still think about the events that occurred on that
day, and about the victims, and their families.
My sincere thoughts and prayers are with all of you.
~God Bless the USA~
~~Bridget~~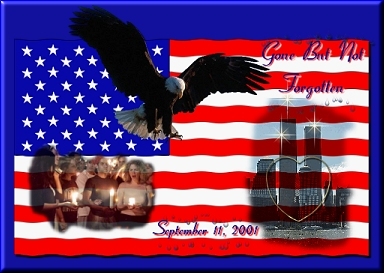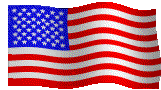 Midi is "God Bless The USA" by Lee Greenwood
and can be found here

Memory Graphics Used For This Page
Can Be Found here